Products
News
PolyPhontics 1.8.7 Release

PolyPhontics 1.8.7 is now available for download. This update deactivates a debugging feature that was accidentally left active in the last release. Sorry folks!
PolyPhontics GB 1.4.3 Release

PolyPhontics GB 1.4.3 with Mac OS X 10.8 Mountain Lion compatibility is available for download. This update fixes an issue where importing a sample could cause a crash.
PolyPhontics MIDI File Utilities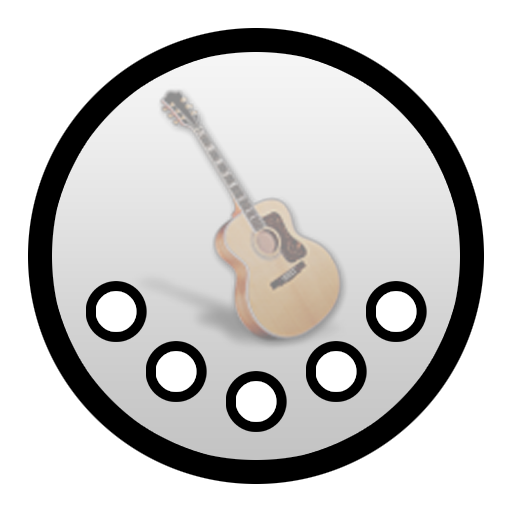 If you like to download MIDI files from the web and import them into GarageBand or Logic, you should take a look at our newest download: PolyPhontics MIDI Utilities. These utilities are completely free and can help you when you want to use MIDI files in conjunction with SoundFont (SF2) and Downloadable Sounds (DLS) sound banks. The download has a thorough explanation of why you'd want to use these tools and how to use them.
New Videos for PolyPhontics

We've prepared some great video content for PolyPhontics and PolyPhontics GB users. You'll find instructions on how to use PolyPhontics as well as many tips and tricks to help you get the most out of the software. Beginners and pros alike will benefit from viewing the videos.